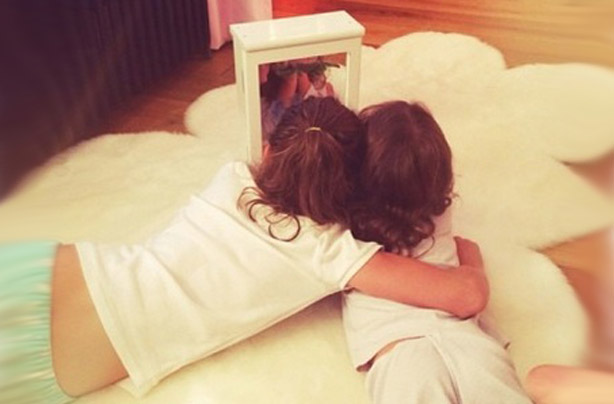 Jamie and Jools Oliver's kids
Claim to fame: These cuties are two of Jamie and Jools Oliver's girls. Jools is always posting the most adorable pics of her brood on her Instagram. The mum of four captioned the pic: 'Tooth wobbling continues Daisy desperate for Petals first tooth to fall out!' - 15 July 2014.

Where they'll be in 10 years time: With a dad like theirs, surely they'll be the next big things in the foodie world?

Silly name rating: 6/10 - they are kind of silly (the other two are called Poppy Honey and Buddy Bear) but they're also really, really quite cute too.