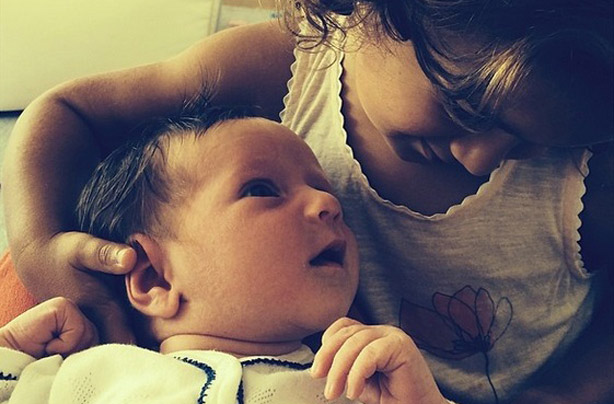 Mabel and Evelyn Willis
Claim to fame: These little cuties have one of the most famous dads in Hollywood, Bruce Willis, and their mum? A fellow actress and Bruce's wife of five years, Emma Heming.

Where they'll be in 10 years time: Starring alongside daddy in his next big blockbuster movie?

Silly name rating: 0/10 - we absolutely love these names, beautiful!