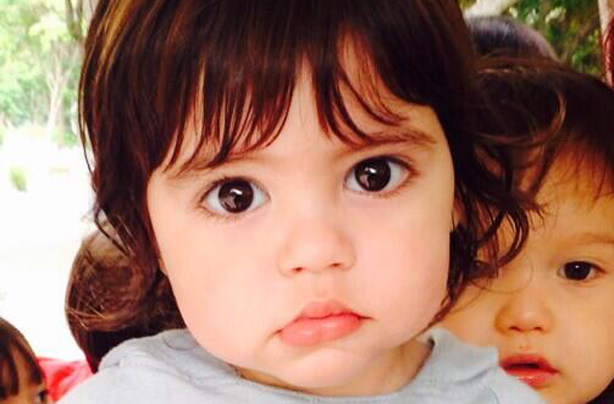 Milan Piqué Mebarak
Claim to fame: The first son of hip-shaking superstar Shakira and footballer Gerard Pique.

Where he'll be in 10 years time: This gorgeous face is certainly destined for a career in the limelight. Perhaps he'll be the world's first all-singing, all-dancing footballer!

Silly name rating: 2/10 Not the worst we've heard!