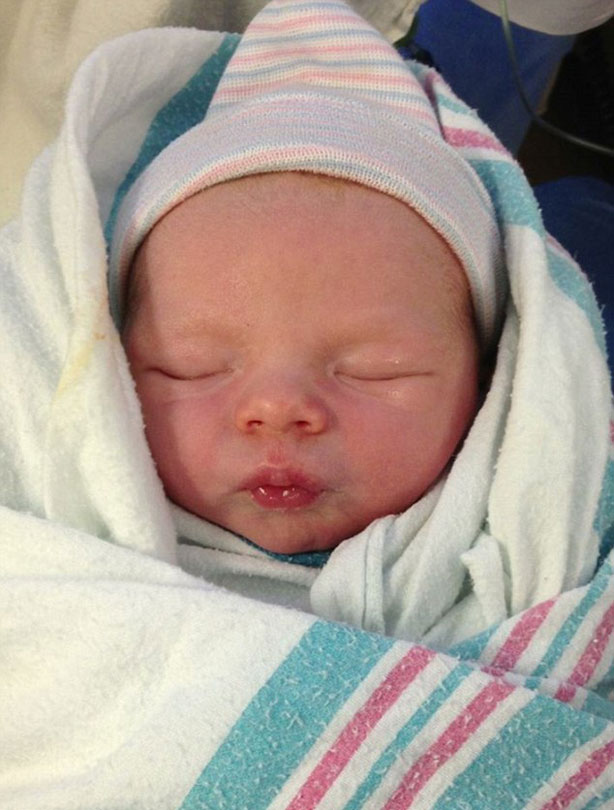 Axl Jack Duhamel
Claim to fame: Little Axl is the first child of actor Josh Duhamel and Black Eyed Peas singer, Fergie.

Where they'll be in 10 years time: Judging by his name, a mini rock star in the making!

Silly name ratings: 6/10 - apparently the celeb couple were inspired by Guns N' Roses rocker, Axl Rose, for their choice of baby name.

Click through to see another snap of Josh and Fergie's gorgeous newborn...