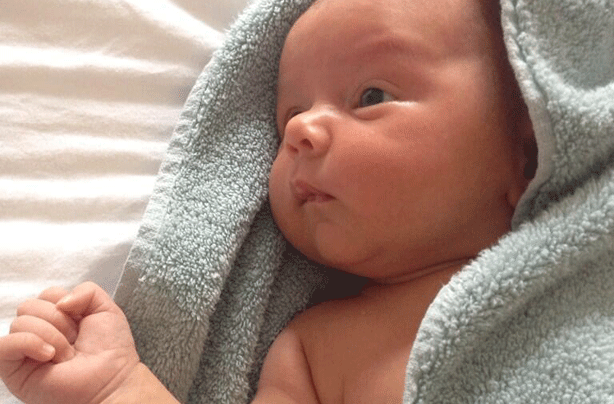 Harry Tickle
Claim to fame: This cheeky little monkey is none other than Jennifer Ellison's second son. The star shared the personal snap on her Twitter account, with the caption, 'Here's my gorgeous Harry x'.

What they'll be like in 10 years time: He's the cutest celeb baby we've seen in a while... we're thinking best friends with Prince George and a little heartbreaker.

Silly name rating: 2/10 - Harry Tickle? What could be cuter!