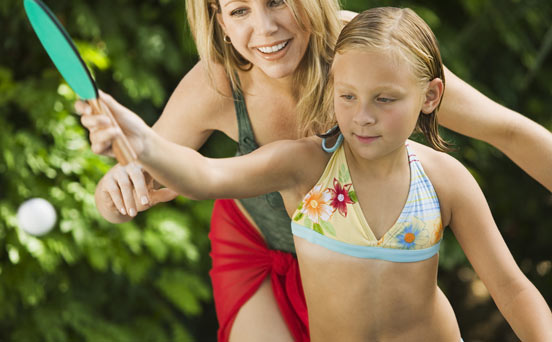 Enjoy the outdoors this summer
What was your favourite game to play as a child? As years pass, kids are allowed to play outside less and less but this summer we think it's about time that changed. Make time to play games outside with your little ones. Let them get some exercise, soak up some vitamin D and play like kids are supposed to.

But which game to choose? We all know the old ones are the best, so we've taken it back to the old school and rounded up out top 10 retro outdoor games and get your kids in the garden this summer. Enjoy!