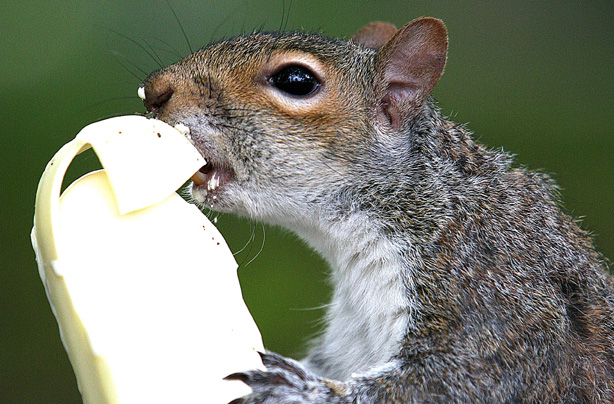 Hungry squirrel
What's the story?
This squirrel knows how to cool down - have an
ice cream
. We're not quite sure how he got the it (let's hope he didn't steal it from a child) but he certainly looks like he's enjoying it!
Funny factor:
We want this squirrel - and the ice cream!