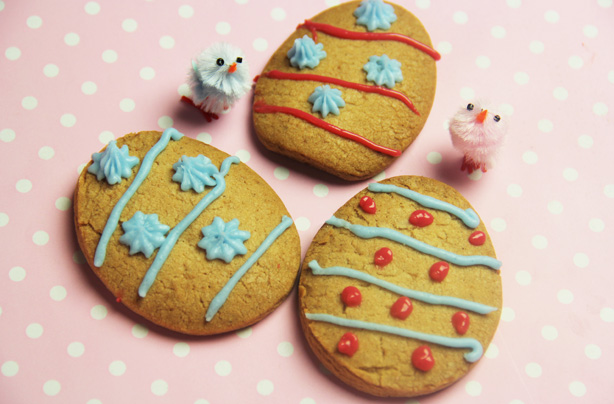 Decorate Easter biscuits
If you find yourself stuck inside with the kids this Easter, a great way to pass the time is to make and decorate some Easter biscuits. You can even gift wrap some of them to give to friends and family as cute Easter gifts.
Decorating
Easter biscuits
also makes a great game for the kids to play - why not set them challenges of who can design the best one, or give them a theme to follow, like Easter animals?