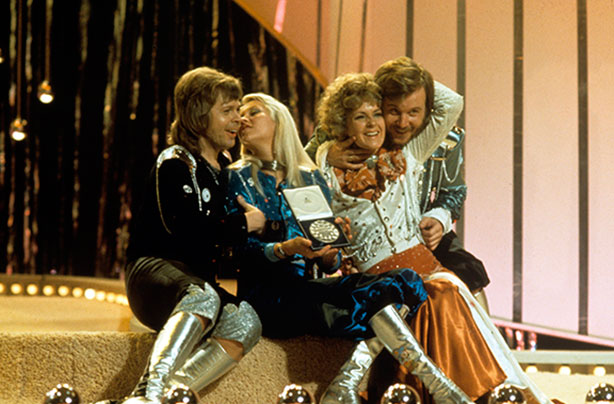 Eurovision Song Contest: The best and worst Brit acts ever!
Whether you love it or hate it, everyone has to admit that the Eurovision Song Contest, or Eurovision, has true staying power. It has been an annual occurrence on our TV screens since May 1956 and continues to be a continent-wide celebration of all things musical (for better or worse…). 



Eurovision is well known (and loved) for the garish costumes, gaudy dance routines, frankly confusing sets, and, occasionally, even worse vocals, but everyone has their own reasons to tune in - although most of them were to listen to the late Terry Wogan.

When in 2008, after 35 years at the helm of Eurovision, Terry Wogan stood down as presenter and was replaced by BBC star Graham Norton, ratings were set to tumble, but Brits continued to tune in for their yearly fill of Eurovision.


Most Eurovision entrants, even winners, don't seem to go on to have a successful career in showbiz. Who could forget the 2003 UK entry Jemini, who nosedived into a total of 'nul points' for their song Cry Baby?

Or Finland's winning entry in 2006 - heavy metal band Lordi, who wore monster outfits and sung Hard Rock Hallelujah?

But there have been some notable exceptions to the rule; ABBA, who won in Brighton in 1974 for their home nation of Sweden with worldwide hit Waterloo went on to build a career spanning several decades.



Then there was Bucks Fizz, winner in 1981 for the United Kingdom (the penultimate win before our most recent in 1997 for Katrina and the Waves) and of course Celine Dion, who won in 1988 for Switzerland and went on to have one of the most successful singing careers of her generation.

Keep clicking to take a look at the best and worst Eurovision Song Contest Brit acts of all time!