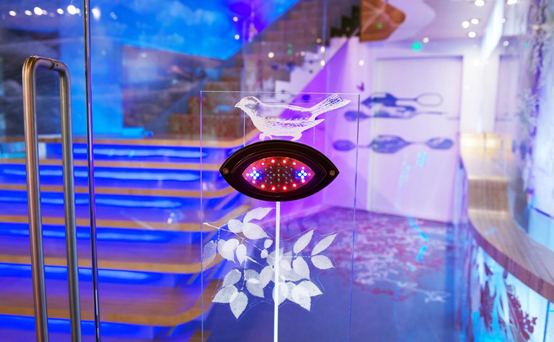 Door to the Diary Room
Although we can't see inside the Diary Room just yet, this pic shows the glass door leading to the infamous room and the stairs the contestants will use to go in and out of the house.
2010 goss: Did you hear Davina dishing the Big Brother dirt on Chris Moyles' Radio 1 show? Click through the photos to find out the surprises in store for the 2010 hopefuls.