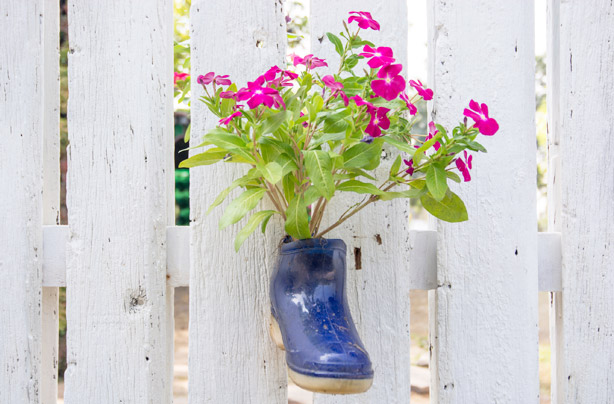 Fun gardening projects for kids
It's official; gardening is good for you. It lowers blood pressure, increases brain activity and puts you in an all-round good mood.

And what better way to pass the time than by getting your little ones to help? Gardening for kids is great for them too. Research has shown that gardening will make your kids feel happy and teach them new skills (and lets face it, who wants to pay out for a gardener when you can train up a mini Alan Titchmarsh in your very own house?)

So, with that in mind, we've put together this guide on gardening for kids, which includes simple and easy green-fingered projects that they can get involved with. They're all cheap, fun and a great way to drag your kids away from the telly.

Got any other fun gardening ideas you reckon are worth putting in this gallery? Let us know and we'll add them in.