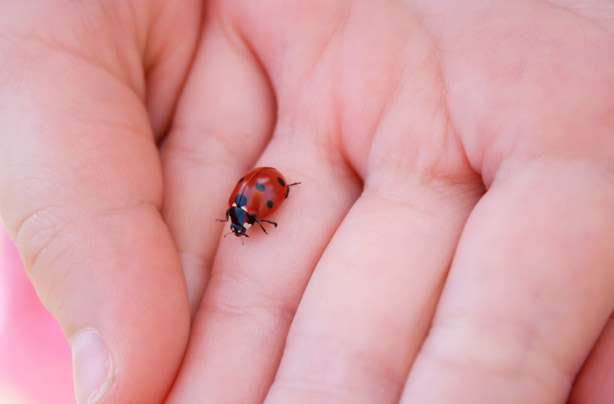 1. Make a ladybird farm
How to make a ladybird farm:
1. Get an old ice cream tub or plastic box
2. Fill it with soil, stones, grass and leaves and find some ladybirds to live in it.
3. Send the kids on the hunt for some ladybirds! (It should keep them occupied for a while...).

Also try making a snail farm this way too.