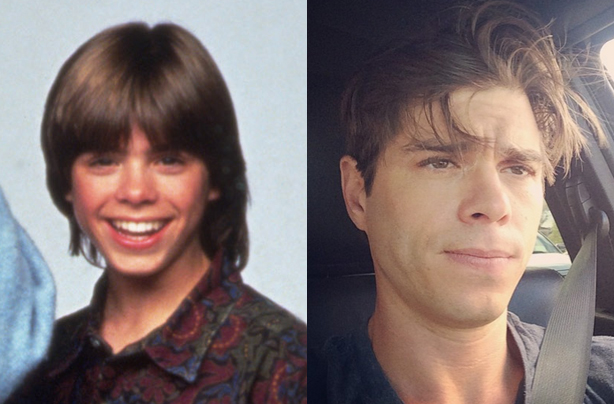 Matthew Lawrence
You might recognise Matthew from his role as the son, Chris, in the classic family film Mrs Doubtfire - but goodness, what a difference a few years and a haircut makes!

The now 35 year old has since had roles in The Hot Chick, Boy Meets World and Melissa and Joey, all while looking remarkably different to his 90s self.

And we're not the only one who've noticed his new look: fans have taken to Matt's Instagram account to tell him just how handsome they find him now.

'You have always been my teen crush since U was a little girl watching your show on Disney Channel way back when..', one wrote, while another added 'Definitely aging well!'

We can't say we disagree...