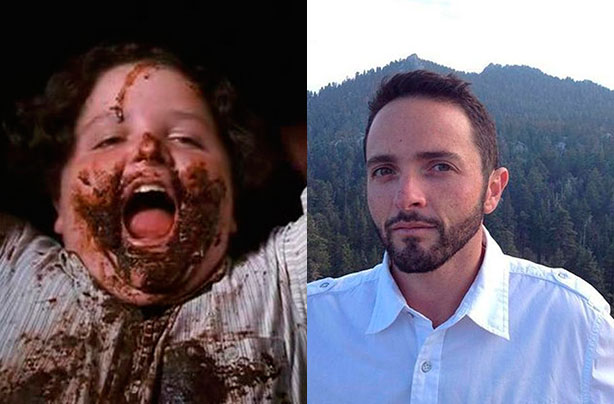 Jimmy Karz
We all remember little Bruce Bogtrotter from the film adaption of Roald Dahl's childhood classic Matilda.

The 12-year-old child who defeats demon headmistress Miss Trunchbull over the giant chocolate cake and all of his classmates stand up and cheer him on? Well, just look at him now!

It has been a whole TWO decades since the film was released in 1996 and now Jimmy, 31, looks so different that we hardly recognised him!

Jimmy is no longer an actor and is currently training to become a doctor at the Philadelphia College of Osteopathic Medicine.