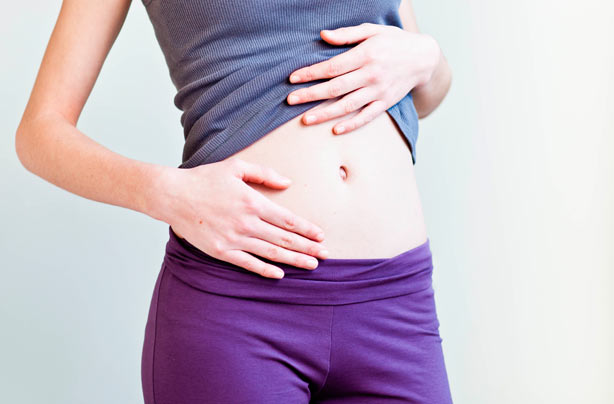 Know when you ovulate
Many women have no idea what a normal menstrual cycle is - especially after years of regulated periods on the Pill. Few women have a 28-day cycle with some having a short one (25 days) or a particularly long one (35 days). The fertility cycle starts on the first day of your period but ovulation does not necessarily start mid-cycle.
If you have a regular 28-day cycle then ovulation occurs halfway through, around day 14, if it's 25 days then ovulation occurs around day 11 and if it's a 35-day cycle ovulation occurs around day 21.
Use our
ovulation date calculator
to work out when you're most fertile.