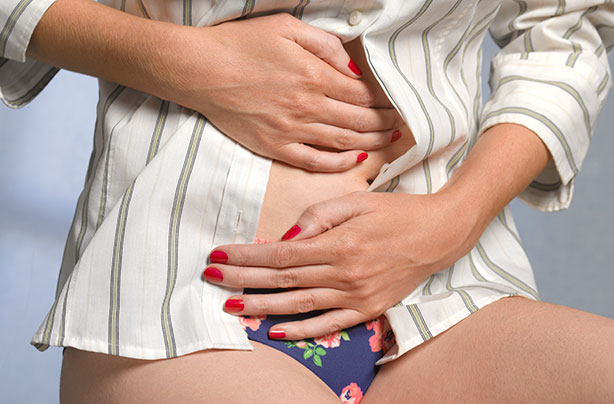 Know when you ovulate
Many women have no idea what a normal menstrual cycle is - especially after years of regulated periods on the Pill. Few women have a 28-day cycle with some having a short one (25 days) or a particularly long one (35 days). The fertility cycle starts on the first day of your period but ovulation does not necessarily start mid-cycle.
If you have a regular 28-day cycle then ovulation occurs halfway through, around day 14, if it's 25 days then ovulation occurs around day 11 and if it's a 35-day cycle ovulation occurs around day 21.
Once you have worked out when you start ovulating be sure to plan in some bedroom fun for that time as you are most likely to get pregnant at this time.
Use our
ovulation date calculator
to work out when you're most fertile.