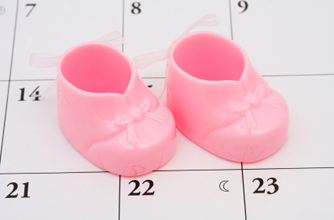 The right 'sex days'
It not only matters how often you have sex but making sure you have it during the right days in your cycle.
Research shows that even if you have sex six days prior to ovulation you stand a good chance of conceiving. If you want to have sex only on the day you ovulate, you may miss your chance of pregnancy altogether. Our
ovulation guide
will tell you everything you need to know.