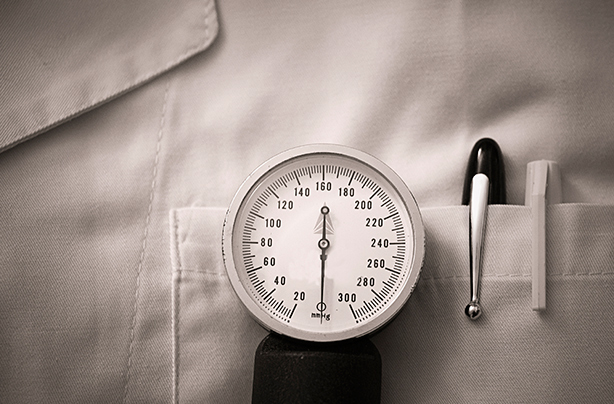 Check for thyroid problems
If you've been trying to get pregnant with no positive results it may be worth checking to see if you have a thyroid problem.

These can wreak havoc on fertility and since they can appear without symptoms, they are hard to diagnose. Ask your doctor for a thyroid profile if you are worried about it.