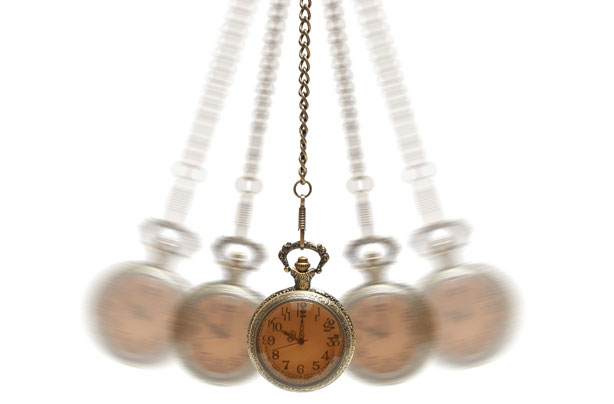 Try hypnotherapy
This is a very beneficial way to increase fertility as it helps you to breathe properly and de-stress.

It teaches you to let go of any emotional blocks or worries you may have that can create infertility issues.

You can take some of the methods and learnings away with you and use them at home if you need to de-stress.