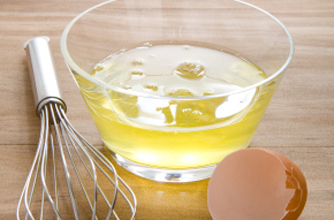 Use egg white as a lubricant
Even if you haven't needed it before, you may now. Having lots of sex can make you very dry, but it's not advisable to use chemical-based lubricants as they can hurt sperm.

Try egg whites instead - they are sperm friendly and fragrance free.