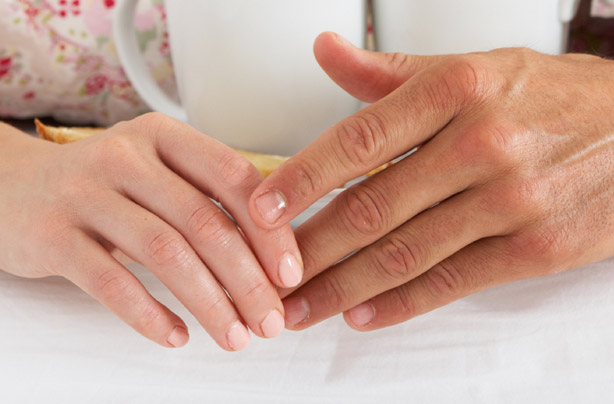 Don't give up
If you've been trying for a baby for a while with no success don't worry - 1 in 7 couples don't conceive within a year of trying.

This number increases dramatically during the next year with more than half of these successfully conceiving without any medical treatment so don't loose hope!

Remember, the more stress and pressure you put on it, the less likely it is to happen so keep positive and optimistic as it can be lot harder than you would have initially thought.