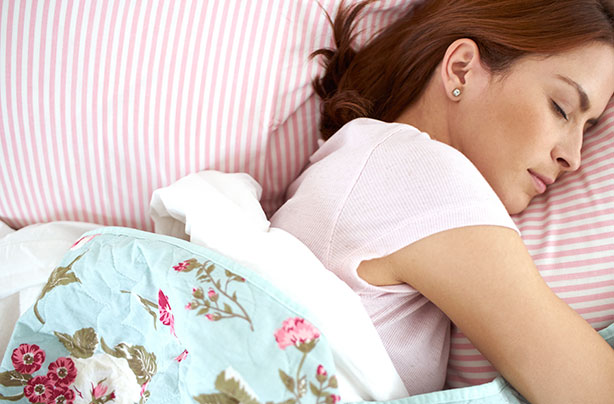 Get a good nights sleep
To improve your chances of getting pregnant it's important to keep yourself as healthy and your body as happy as possible - and lots of sleep is a big part of this!
If you become severely fatigued lack of sleep can even disrupt your periods, which you need to be working properly to get pregnant - so make sure you're getting enough shut-eye.
Recent research suggests that the secret to a good night's
sleep
is to turn off all your electronics an hour before you go to bed - so switch off the TV and your mobile phone and step away from the computer!