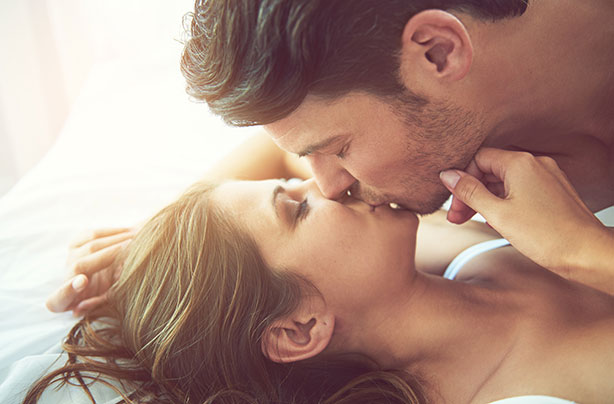 Have lots of sex
This one seems a little obvious - but bear with us!

Clearly, having sex is what you might call essential to getting pregnant, but some couples can worry that having too much sex might weaken the mans sperm.

However, we can confirm that contrary to popular belief, having sex often does not weaken sperm. In fact, research has shown that the more a couple have sex, the more fertility is improved.

So considering every time you get busy it's another chance at having a child, we suggest you go for it!