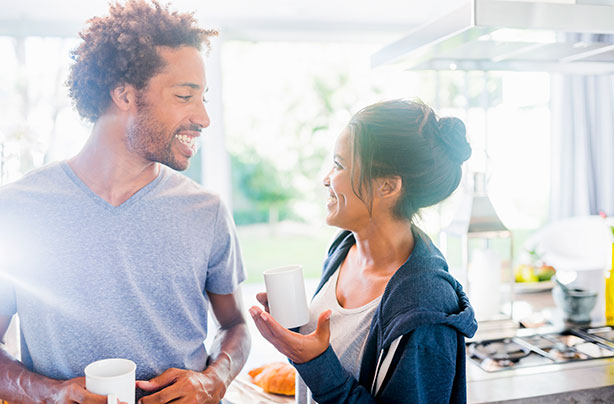 Keep talking
When couples are trying to conceive, sex can sometimes become a bit mechanical, especially with so much focus on doing it at the right time.

If you find yourself just going through the motions and forcing yourselves to schedule it in you may loose the fun in having that intimate time together - which ultimately may mean you want to have sex less.

Make sure you keep it fun and flirty with lots of talking. Focus on re-living your honeymoon period, not making a baby to avoid the subject becoming related to stress instead of pleasure.