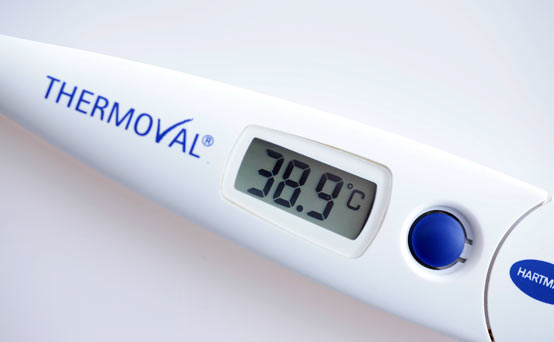 Use a basal thermometer
A basal thermometer is another way to track your most fertile days.

Your basal body temperature is a measure of your regular temperature upon waking, which rises as a result of the hormonal changes during ovulation.

Using a sensitive basal thermometer you can track even the smallest basal temperature changes in your body which means you can pin point when you're ovulating and most fertile. If you're struggling to work out when you're most fertile and want to be super precise, this is an easy and simple method to find out.