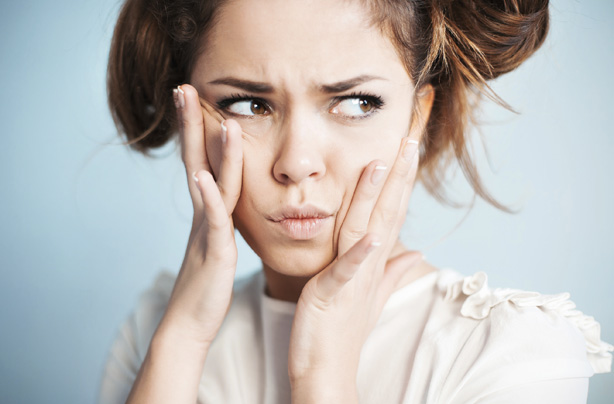 Deal with stress
Stress
affects everyone differently - but it can affect your ovulation or put you off having sex, which can make it difficult for you to conceive.
Take some time for yourself and make sure that you focus on winding down after work. Allow yourself half an hour every evening to relax your body and mind, whether that be a bath, reading a good book or exercise.
Maybe you could have a think about the things in your life that make you stressed and how you could tackle them - could you make changes at work? Change your commute? Sort out some money problems?