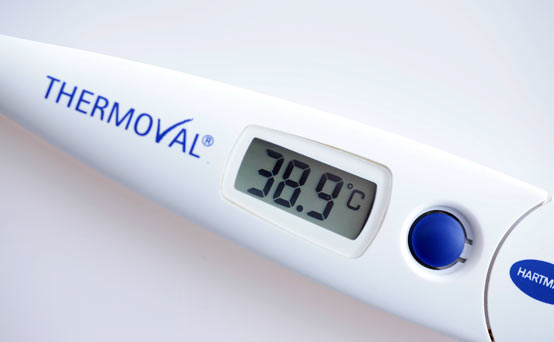 Use a basal thermometer
A basal thermometer is another way to track your most fertile days. It's your body's lowest temperature while you're asleep, but you can measure it when you first wake up.

Around ovulation, your basal temperature will be a little higher than normal, giving you the signal that it's time to try for a baby.