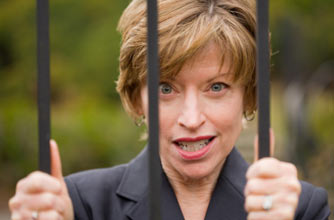 Their ideal scenario
I once asked my 3-year-old why his nursery teacher wasn't in nursery that day and he told me she'd gone to jail for shouting at him. It turned out she was off sick with a sore throat!
Alison, Brighton
Got a funny quote? Leave it as a comment in the box below or tell us on
F
acebook
and in our
Forums!