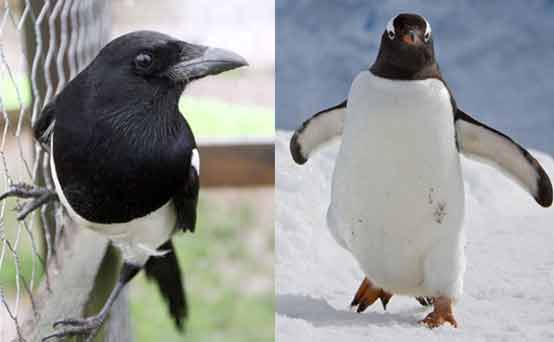 What's black and white and lives in the garden...
My son once came running into the kitchen very excited and informed me: 'Mummy, I've just seen a penguin in the garden.' When I went outside, there was a magpie.
Karen, Liverpool
Got a funny quote? Leave it as a comment in the box below or tell us on
Facebook
and in our
Forums!