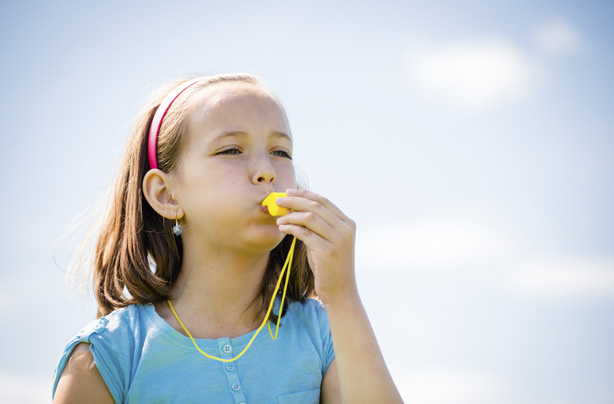 Three-legged race
What: A three-legged race is a great way of getting kids to understand teamwork.
How: Pair up the kids and tie one leg of one to the other. Then get the kids to race.
Top tip: Always use soft material to tie the legs together and make sure you don't tie it too tight. Always race on soft ground as they may fall over during the race.