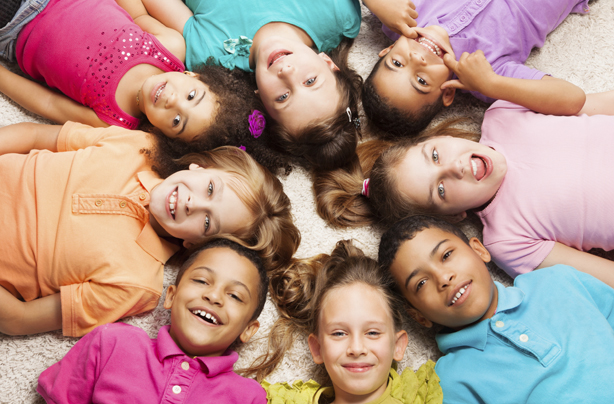 Sardines
What: Sardines is like hide and seek - with an added twist!
How: Get one child to hide. The others then must go find them. If they find the person hiding they must join them in their hiding place. The aim is to get as many kids as possible in the space leaving one or two children looking.
Top tip: Play in one large room and turn the lights off to make the game harder - make sure any obstacles are removed and hard edges covered.