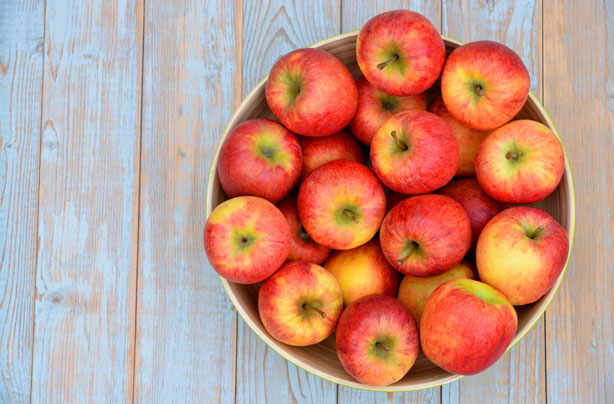 Bobbing for apples
What: Bobbing for apples doesn't have to be restricted to Halloween.
How: Get a large bucket and fill it with water then add apples - simple! Blindfold the kids and get them to try to pick up the apples using only their mouths.
Top tip: Add other (large) objects to the bucket of water to make it more challenging.