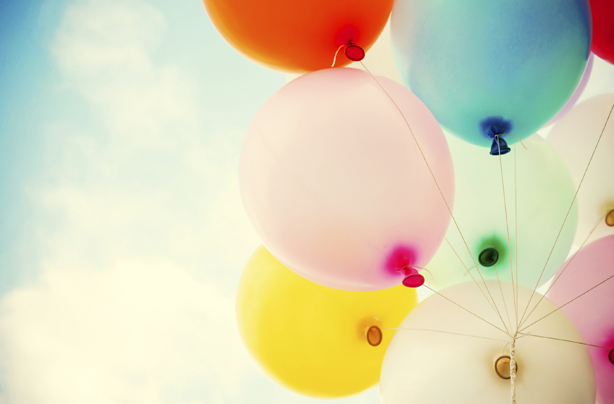 Pass the balloon
What: Balloons don't have to be just for decoration - you can use them to play a fun game like this.
How: Select a balloon to play with. The kids must then place the balloon under their chin and pass it to each other using only their necks.
Top tip: Use two balloons and line up the kids in two lines and get them to race to add a competitive element.