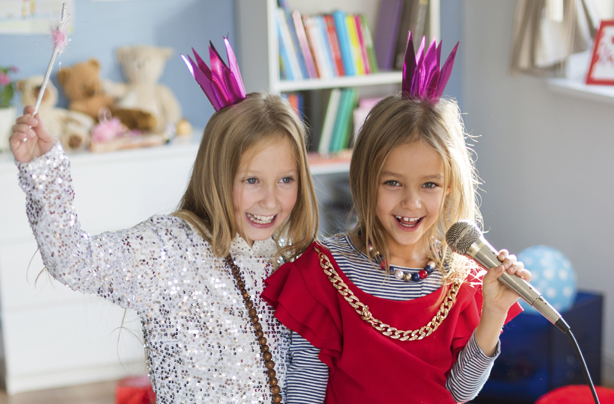 Karaoke
What:
Kids love performing and what better way than karaoke?
How:
There are many karaoke consoles on the market from Singstar to iSing. Hook them up to your TV and get singing.
Top tip:
You don't have to splash out to do karaoke. Print off the lyrics to your favourite songs and sing along to the CD.
See our favourite at-home karaoke games