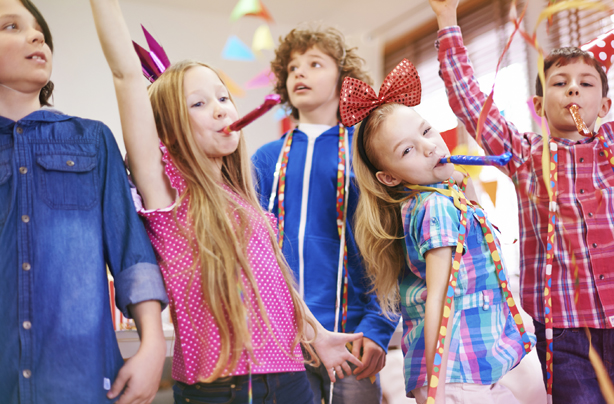 Musical statues
What: All you need is a clear space and some music to make musical statues work.
How: Get all the kids onto your makeshift dance floor. Turn on the music to get the kids dancing. As soon as you stop the music the kids must freeze into a statue position. Each time you stop the music the last child to finish moving is out.
Top tip: Make it trickier by shouting out different actions for the kids to do to the music before freezing. Trying to stay still mid-hop will create hours of fun!