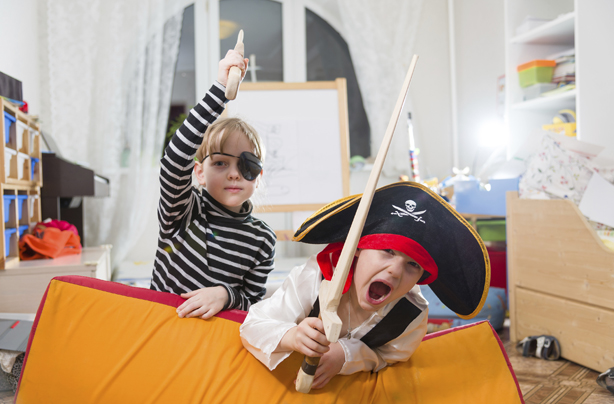 Dressing up
What: It's not just girls who like dressing up.
How: Create a pile of dressing up clothes and get the kids to rummage to create their own outfit. Give prizes for the best costume.
Top tip: Charity shops and jumble sales are a great place to pick up clothes for a dressing up selection.