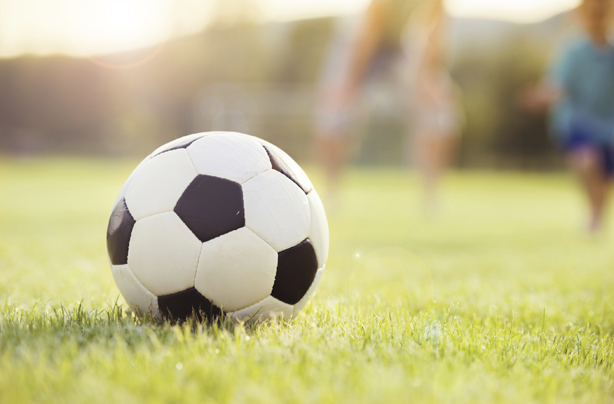 Score a goal
What: Score a goal is a house-friendly game of football or rounders.
How: Get one balloon to act as a ball and use either your foot/hand or another balloon as a bat to get the balloon into a designated goal.
Top tip: Make sure the balloons aren't filled with helium as they will float away.