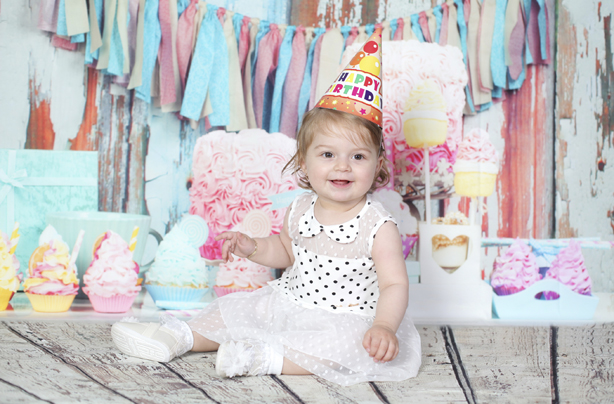 Musical bumps
What: Another musical treat - this time with a little added bump.
How: This game follows the same principles as the other musical games. Once the music stops they must fall to the floor and curl up in a ball. The last to make it to the floor is out.
Top tip: Bring your mattresses downstairs to make the bumps a little more comfortable.