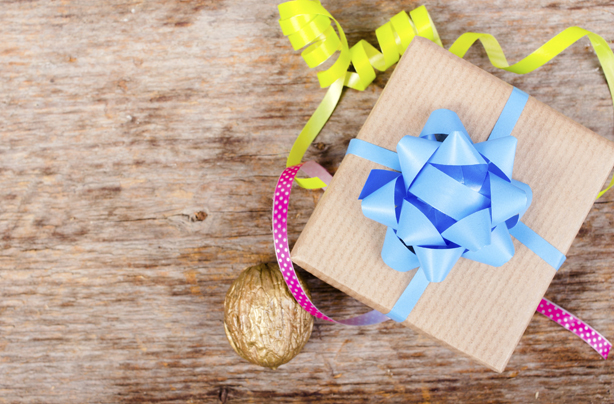 Pass the parcel
What: Pass the parcel is a classic kids' game.
How: Wrap a present in several layers, sit the kids in a circle, play some music and get the kids to pass the parcel. When you stop the music, the child holding the package removes one layer. Repeat until the present is revealed.
Top tip: Tape mini presents, such as sweets or chocolate, to each layer so every child is a winner and shout out rules throughout the game like 'change direction' or 'across the circle' to mix things up a bit.