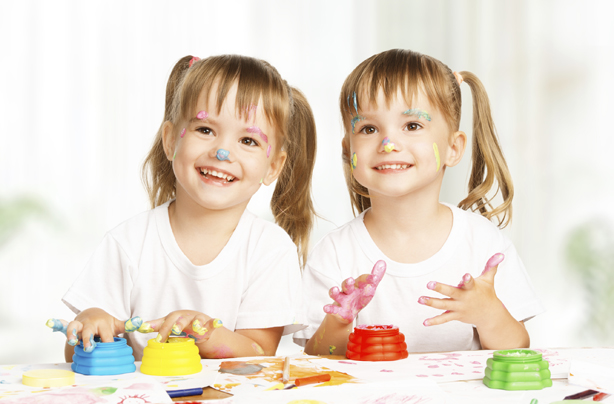 Find your partner
What: Find your partner is a great way of breaking the ice at the start of the party, as it gets nervous kids talking to one another.
How: Write down the names of famous pairs (Mickey & Minnie Mouse, Tom & Jerry etc) on individual stickers and hand them out the the children. Then instruct them to find their 'other half' whoever finds their partner fastest is the winner.
Top tip: To make it more interesting, stick the stickers to the kids' backs and get others to describe their character to them. They then have to guess who their character is.