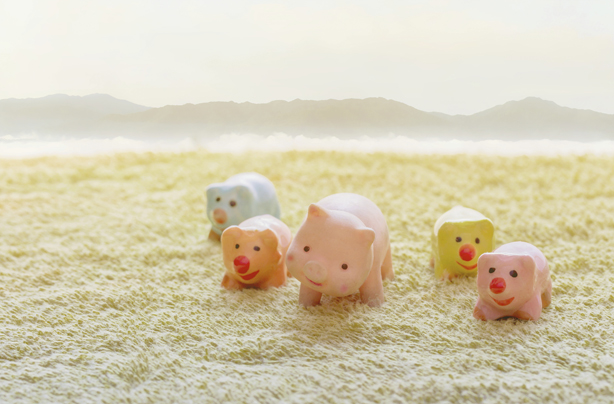 Squeal piggy, squeal
What: Squeal piggy, squeal is a fun-filled game for all ages.
How: Get the kids in a circle and pick one child to play. The child is then blindfolded and placed within the middle of the circle. They then must sit on another kid's lap and say 'Squeal piggy, squeal', that kid must then make a pig's squealing sound. If the blindfolded kid can guess who they are sitting on, that person replaces them, if not they must continue.
Top tip: You can use any animal and sound effect for this game.