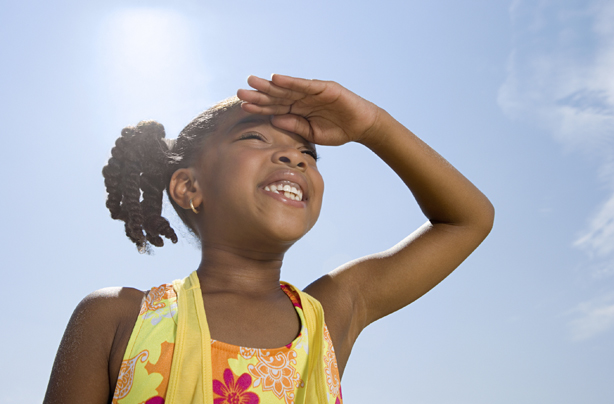 Simon says
What: Simon says is a simple game that needs no preparation.
How: Select one child to be the leader - or 'Simon' - and get them to stand in front of the rest of the children. The child must then call out actions (raise your hand, sit down etc) for the children to copy, saying 'Simon says...' before hand. Once they say an action without saying 'Simon says...' first, the children must not copy the action, anyone who does is out.
Top tip: Change the game from 'Simon says' and replace with the birthday girl or boys' name - it'll make them feel extra special!