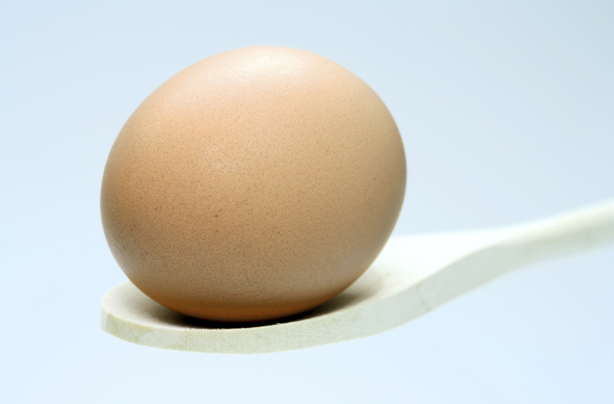 Egg and spoon race
What: It's not just for sports days, egg and spoon races are easy to do at home.
How: Get a large spoon and a pack of eggs (make sure the eggs rest comfortably on the spoons). Then get the children to race while holding the egg on the spoon. The first child to make it over the finish line without dropping their egg is the winner.
Top top: Hard boil the eggs first to save on mess and get the kids to decorate them with felt tips before the race.