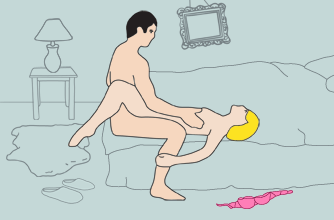 Sex positions during pregnancy: The breast caress
He sits upright and you lie flat out on your back. You then put your legs round him and shuffle onto his lap. Holding on to your waist and hips for leverage he can thrust into you as fast or slow as you like. He does all the work - you just have to lie back and relax!

Great because: Another great one for sensitive nipples as he can easily caress your breasts in this position. It's also great for later stages of pregnancy as this will be the most comfortable position for you to lie in.