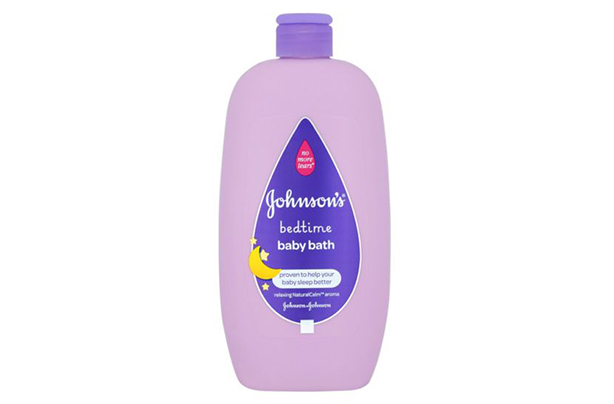 Johnson's Bedtime Bath range
Everyone knows that a relaxing routine before bedtime can help a baby sleep better and a warm, soothing bath can work wonders. That's why Johnson's has come up with a special bedtime bath range with lavender and camomile, known for their soothing and relaxing properties. Simply add to your baby's bath.

You could also follow up with Johnson's Baby Bedtime Lotion before putting your baby down to sleep.