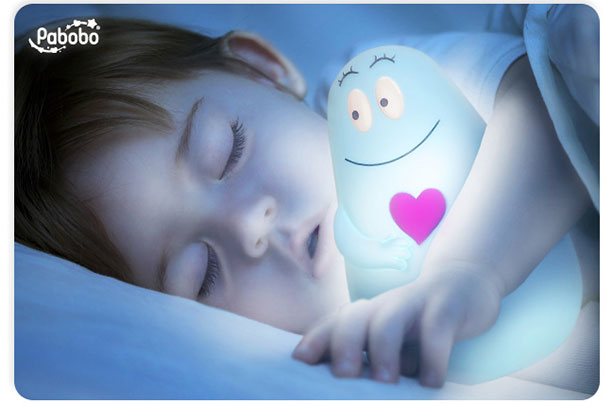 Lumilove Barbapapa night light
If your child is afraid of the dark and sometimes needs to venture out of their bedroom in the night to go to the toilet, the Lumilove Barbapapa night light could be their new best friend!

Their tummies gently glow with a reassuring light. You charge them up during the day and then they last for 11 hours with no wires or batteries. They're also cool to the touch, so your child can pick it up and safely take it to the toilet with them so they're not scared.