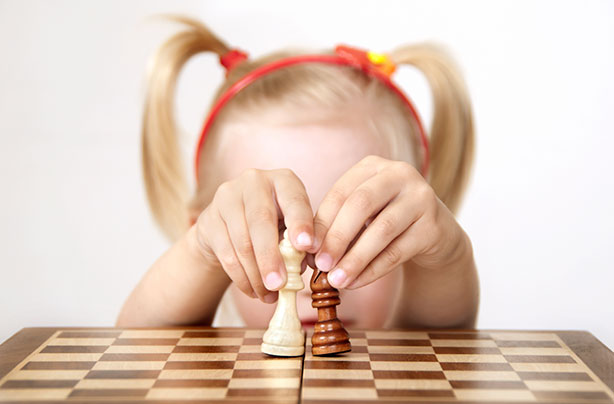 The 30 best family board games
There's nothing quite like taking the time to spend the night playing a board game together as a family - you might all be surprised at how much fun you have. Whether it's a trivia board game, a game of chance, or an old family favourite, they make a great change from the TV and there really is one to suit every age and occasion.
The shops are now full of hundreds of different types of board games, so how do you know which is best for you? We've done the leg work for you by putting together a list of the best family board games including old classics like
Chess
and
Snakes & Ladders
as well as newer games like
The Cube
and
Rapidough
. Will your kids enjoy brushing up on their drawing skills with
Pictionary
, or would they prefer getting a bit shouty with a game of '
Uno
!'? Take a look at this list of the best board games and decide for yourself. Don't forget to leave a comment telling us your favourites!
We love getting out a few board games at family parties and watching kids (big and little!) have a go at a little friendly competition. If your house is anything like ours the kids might just get ousted out by the adults who get a little
too
into beating each other!
Are the kids not quite the right age for a board game just yet? Remember that some of the most popular board games come in alternative junior versions for the little ones or family versions with separate cards for adults and children. Keep your eyes peeled for these editions as you click through our gallery, as they're guaranteed to make the game play fairer and more enjoyable for everyone.
Click through to see the top 30 board games for kids…