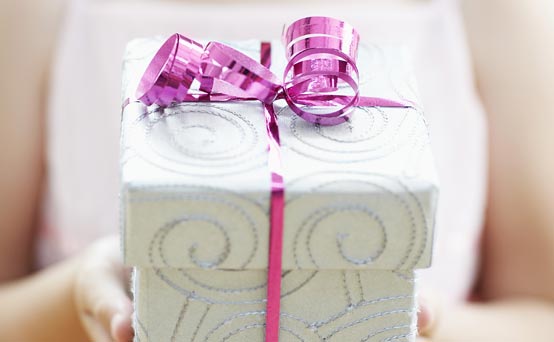 Gain at least an hour a day: Make a present cupboard
Make a present cupboard

Be honest, how many times do you find yourself dashing out to the shops for a last-minute birthday card or present? Make sure you never get caught out again by buying cards in bulk and snapping up gifts whenever you happen to see them. Buy some stamps, gift-wrap and Jiffy bags and store them. Not only will you be super-organised but if you've bought everything in the sales, you'll also be better off!