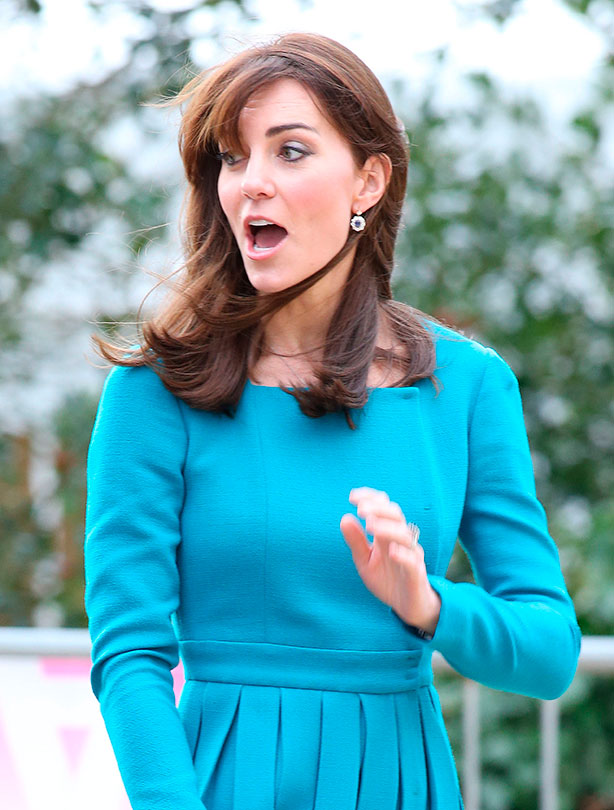 Kate Middleton: 'I call it my mum fringe'
Kate Middleton has admitted to friends that she isn't as in love with her new haircut as everyone else.
The Duchess of Cambridge has revealed to close friends that her new 'do has left her feeling 'mumsy'.
The mother-of-two went for the chop at the beginning of December, taking off a couple of inches and having a side fringe added, which she reportedly calls her 'mum fringe'.
Royal hairdresser Richard Ward was responsible for Kate's new look but said she was 'a bit unsure about it'.
Following the cut, many have pointed out Kate's resemblance to her mother Carole Middleton.
It was also reported that her majesty herself might have played a role in deciding upon Kate's new image, going against her previous 'glamorous' long locks which were often styled in curls to have a more 'sensible' style.
Either way, Kate we love it!
Keep scrolling to see just how much our Princess has changed over the years!