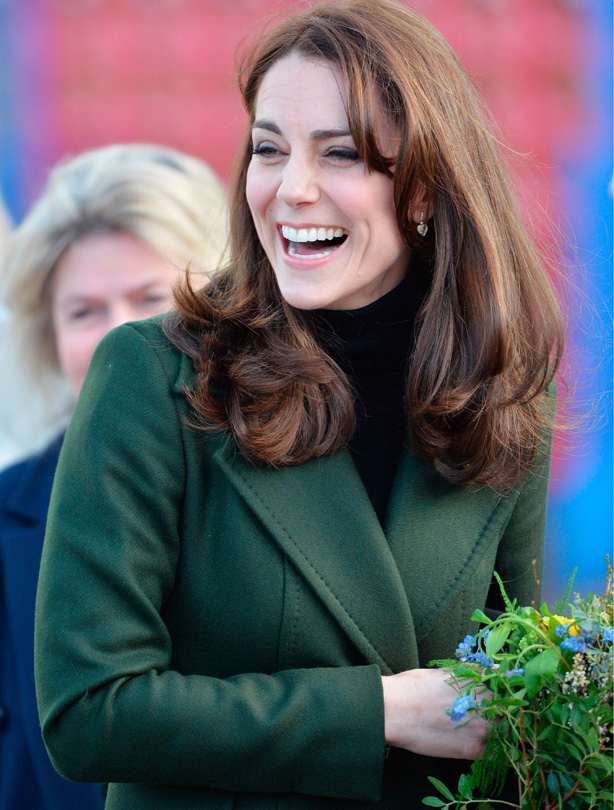 Kate Middleton visits Edinburgh: 24th February 2016
Kate looked gorgeous in green as she arrived at St Catherine's primary school in Edinburgh to talk with headteachers about the impact of children's mental health charity, Place2Be, of which she is a patron.
The Duchess smiled and waved as she was greeted by the children of the school, two of whom presented her with a posy of flowers.
During her trip to Scotland Kate will visit various charities, and also attend a tennis workshop with Andy Murray's mother Judy alongside a group of children, teachers and volunteers.
Seeing as she and husband Wills are regulars at Wimbledon, we reckon the mum-of-two will have a great serve!
Keep clicking to see pictures of Kate from 1985 to now!